We've seen the teaser trailers, sneak peaks and posters of Disney's live action remake of Aladdin.
But now, we can finally experience a whole new world with the brand new official trailer for the film. Check it out above.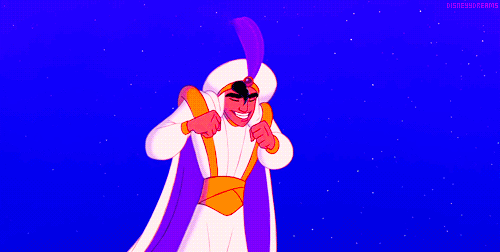 Aladdin is out in theaters on May 25, 2019! Can't wait!