Tons of rumors were flying around about Ariana Grande bringing out *NSYNC during Coachella and they all turned out to be true!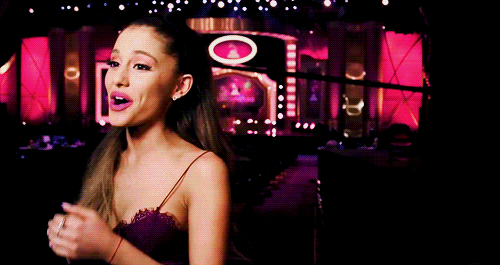 Ariana Grande got most of *NSYNC to perform with her during her headlining set at Coachella this past weekend and people were SHOOK.
RT @NSYNC: Tune in now https://t.co/kRjOZ0KCue @coachella @ArianaGrande pic.twitter.com/fc1tOLyayb #coachella #arichella

— *NSYNC (@NSYNC) April 15, 2019
The popular 90's boyband took the stage and sang their hit, "Tearin Up My Heart" with Ari along with some awesome dance moves. Check out a clip of the performance below:
#ARICHELLA
Ariana is
– headlining coachella
– sings "tearing up my heart" with NSYNC
– giving the performance of her life pic.twitter.com/FzoztHAPIi

— Ruby 💍 (@h2gnotearsleft) April 15, 2019
Now if you were wondering about where Justin Timberlake was during the performance, he wasn't there.

Ari and the rest of the boys had a blast performing altogether. At the end of her set she said, "I can die now." We can too after seeing this epic performance.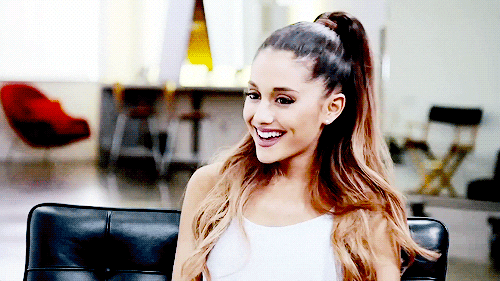 What boy band would you like to see reunite next?